For Teachers/Administrators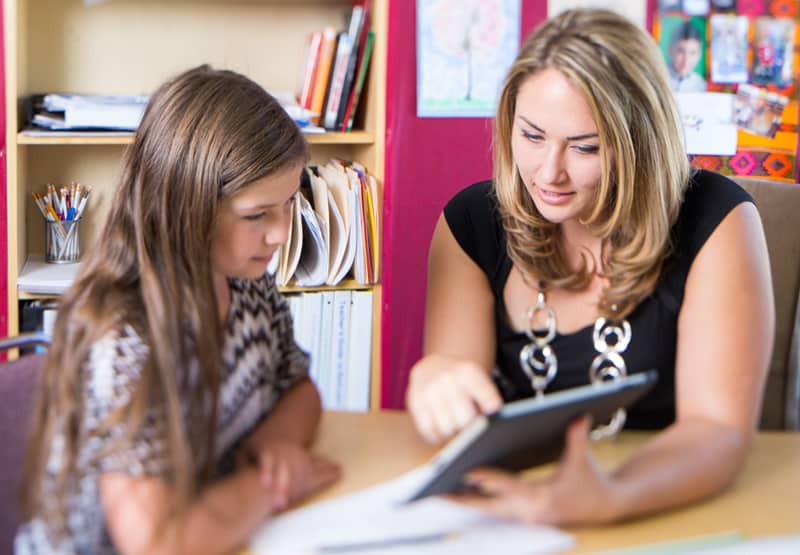 Built to serve staff at traditional, alternative, blended and personalized learning model schools
Tech Support is only a phone call away – for all users!
As your challenges change and evolve, so does your SIS
For IT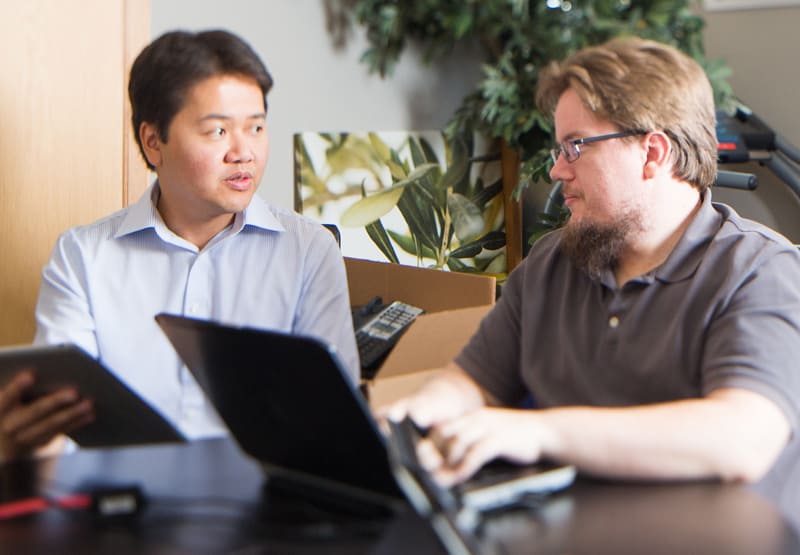 A flexible system with real-time automatic updates
Better than 99.5% uptime
Free live support is always there for you; not just for setup, but after implementation!
For Parents and Students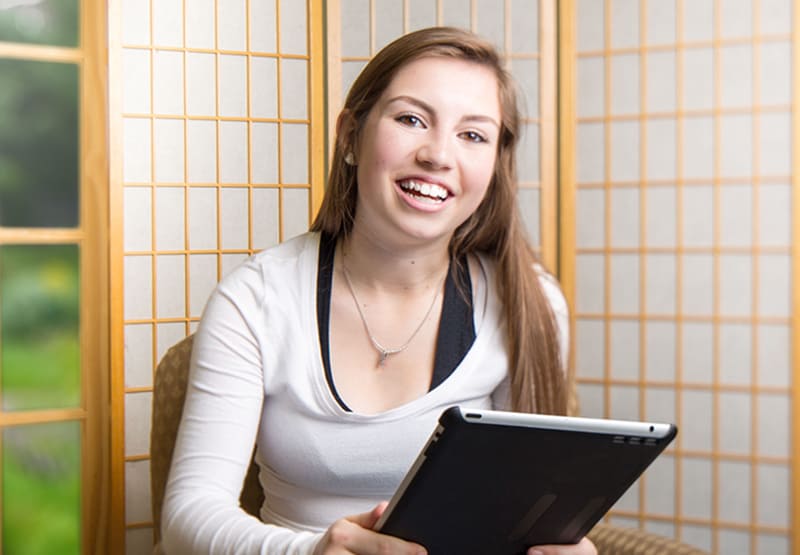 Easy to use student/parent portal
Access real-time student data from any device, any time
Get crucial updates on how your student is performing!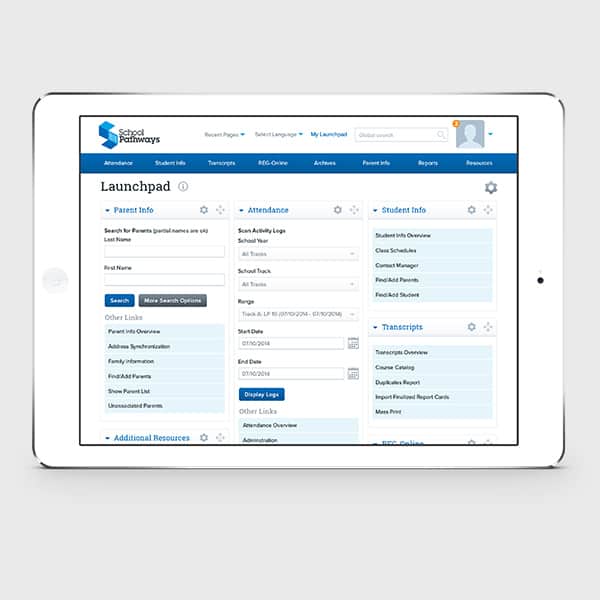 Personalized Learning SIS
---
School Pathways SIS is the complete solution for traditional, alternative, independent study and personalized learning educational models. It's an easy to use web-based system that uses a Real Time Access Model and is rich in reporting, and anomaly resolution. Added features make it a complete system from online student registration and class request system, to electronic document archiving with digital signatures, this student information system is a joy to use!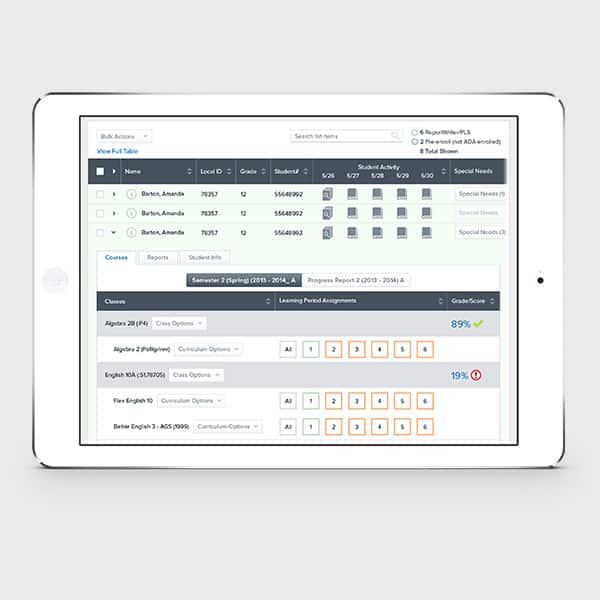 Personalized Learning System
---
The PLS targets students as individuals rather than in a class group. Information is personalized so you have a quick view of course progression, student daily engagement in online classes, which curriculum is being used, benchmark test scores, and any specialized enrollments such in special education and what accommodations are needed.
Teachers and admin staff also have easy access to basic demographic information and tools including student's classes, Test Score History, Contact Manager, Discipline, Transcripts, Attendance, Learning Logs and so much more!
First off, I can't believe you responded and acted after work hours. Again, thank you. Thank you for your time, your insight, and your support!
– Melissa
Julian Charter School