Deliver Outstanding Online Instruction and Education
For two decades, we have enabled educators to deliver outstanding online, personalized instruction.
Learn how our expertise aligns with your areas of need:

HYBRID & DISTANCE LEARNING
Accommodate with confidence any learning environment without compromising student achievement or increasing teacher workload.

VIRTUAL SCHOOLS
Meet specific needs of fully virtual schools, from measuring student engagement to delivering digital curriculum.

INDEPENDENT STUDY PROGRAMS
Fuel independent learning with individually tailored IS programs backed by instructional resources, compliance tracking, and reporting.
School Pathways is awesome! Their professionalism and expertise in CALPADS reporting is unsurpassed. They were there every step of the way with the help and encouragement that I needed. I would recommend the services to any district wholeheartedly and without reserve.
– Jamie Lieber
Lassen Union High School District, CA
Educators Who Use School Pathways
Over 20 years providing solutions to support all modes of K-12 instruction
We serve hundreds of clients across K-12 and help them to implement and succeed at personalized learning, distance learning, hybrid learning, and independent study programs.
Charter Schools
From CMOs to single schools, we help charters deliver distinguished virtual instruction and independent study programs.
School Districts
We help districts take their classrooms online to deliver effective, compliant distance learning programs.
Private Schools
We work with private and independent schools that want to provide the best online learning experience to their students.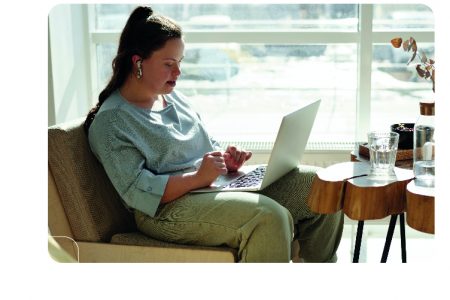 Accommodate Every Learner With Ease
Manage 1:1 or 1:many instruction with confidence, with learning plans and instructional resources that can be tailored to each individual student or delivered to an entire class.
Confidence in Online, Hybrid, or
On-Site Learning
Take confidence in student learning and instruction, no matter the learning environment. Our technology ensures a streamlined learning experience by integrating your lesson plans and instructional content with classroom technologies such as your LMS.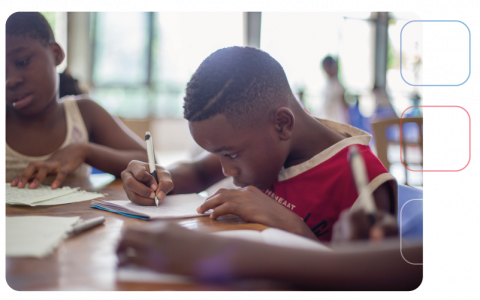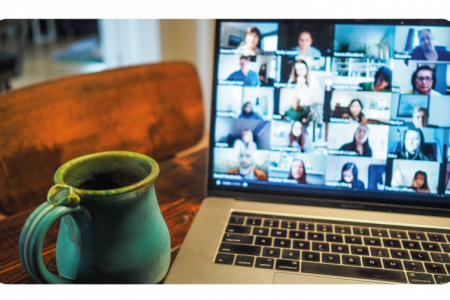 CALPADs Reporting with Confidence
Find CALPADs reporting errors immediately before submitting required reports. Take confidence in data collected daily and show proven learner work and progress.
Why School Pathways
We have two decades of experience delivering products specifically designed for the complexity and combinations of personalized learning, online learning, blended learning, and independent study.
Now, more than ever, is the time to work with a proven, successful solution for personalized and distance learning, one that's loved and widely adopted by K-12 educators seeking to deliver effective online instruction.

90K ASSIGNMENTS SUBMITTED

7500+ PRE-BUILT LESSON PLANS


95% CLIENT RETENTION RATE


How Can We Help?
To find out more about our solutions, our support or services, or to get a demo, contact us.