INTEGRATED ONLINE
CURRICULUM
With pre-loaded publisher lesson plans and digital content integrations we help you deliver high quality, online instructional resources to your students.

CONFIDENCE IN STUDENT ENGAGEMENT
Our student work records and engagement reports allow teachers to quickly understand who is progressing and who is struggling, so they can adjust lesson plans and give more attention to those students who need it most.

PERSONALIZED 1:1 OR 1:MANY LEARNING
No matter whether you're using 1:1 or 1:many learning models, accommodate students' learning needs and generate personalized lesson plans in minutes.
A System Designed Specifically for Virtual Schools and Online Instruction
Our focus from day one, more than two decades ago, has been to deliver technology that enables great virtual instruction and online learning. We work with hundreds of K-12 customers and the majority of virtual schools in California because our systems fill their unique needs. We design tools, products, and integrations that enable virtual schools to deliver high quality learning experiences for their students.
Visibility into Student Learning
Thanks to our tools and platform, educators gain visibility into student learning engagement and progress in the virtual class environment. Create workplans and see student activity, attendance, assignments, worksheets, and report cards with all the tools you need to facilitate effective online learning.
Confidence in Reporting and Compliance
Collect the documents, data, assignments, assessments, report cards, attendance records, and everything you need to support state reporting and student funding for your virtual school and distance learning programs.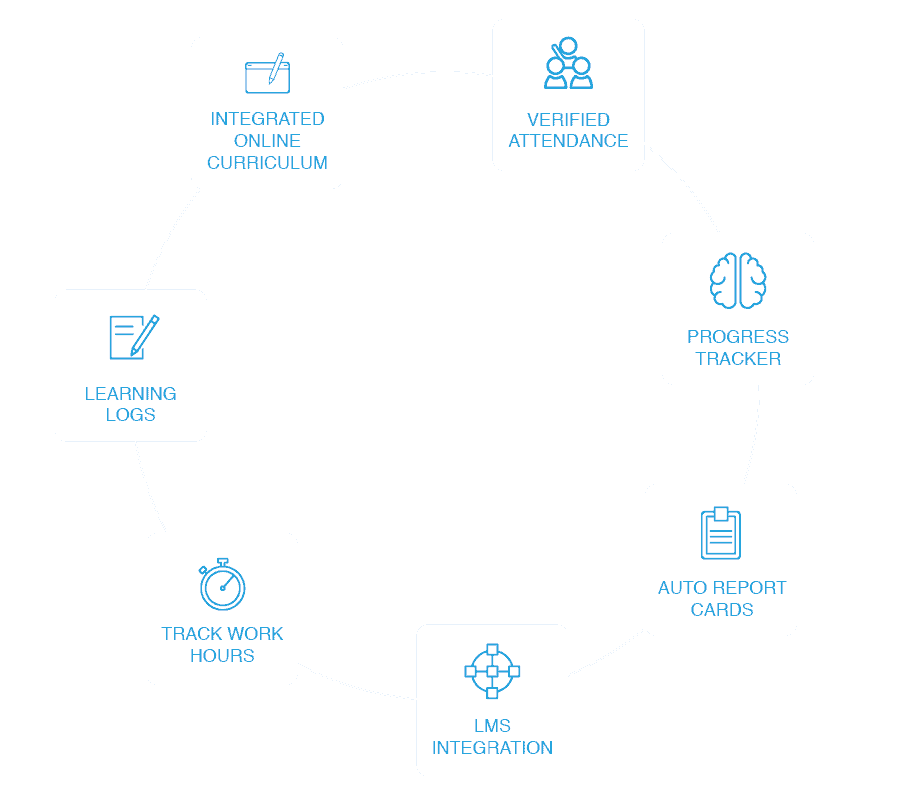 The Only Solution Built Specifically for Virtual Schools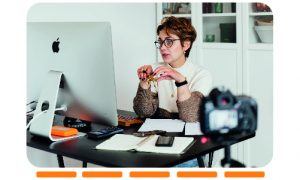 DELIVER ONLINE
CURRICULUM
Use pre-loaded digital lesson plans and our digital content integrations to provide your preferred curriculum to teachers and students in your virtual classrooms.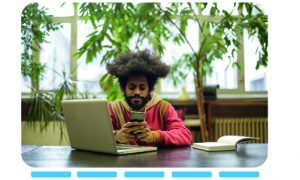 VERIFY ATTENDANCE AND ACTIVITY
Collect engagement data, app activity data, self-reported learning outcomes, parent verification, and more to support verification of attendance and learning activity.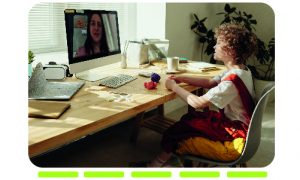 MEET LEARNERS WHERE THEY ARE
Design learning plans that meet learners where they are for everything from a single class to an entire academic year. Facilitate 1:1 learning at all levels, including within a 1:many context.
With the volume of our schools' students it would have been close to impossible to fulfill our reporting requirements without School Pathways' help. I am grateful to their team!
– Kenya Phosritong
– CALPADS Coordinator/SIS, California Virtual Academy
Northern California's Leading Provider of Independent Study and Home School Programs Partners with School Pathways to Deliver Personalized, Online Education at Scale
Visions in Education shares how they used School Pathways for compliance with Independent Study programs, running a virtual school, and collecting work for distance learning, among other things.

Personalized Learning for Virtual Schools
Our Personalized Learning System is designed to accommodate distance learning and remote environments. The PLS provides specific tools and features to enable a seamless online education for teachers, students, and parents.
Resources to Create More Efficient Remote Learning Environments
Take confidence in being able to adapt instructional design to each individual student, fueling growth and successful learning outcomes. Reduce the burden on teachers with tools that speed up lesson plan creation while aligning each student's learning objective to standards and Common Core requirements.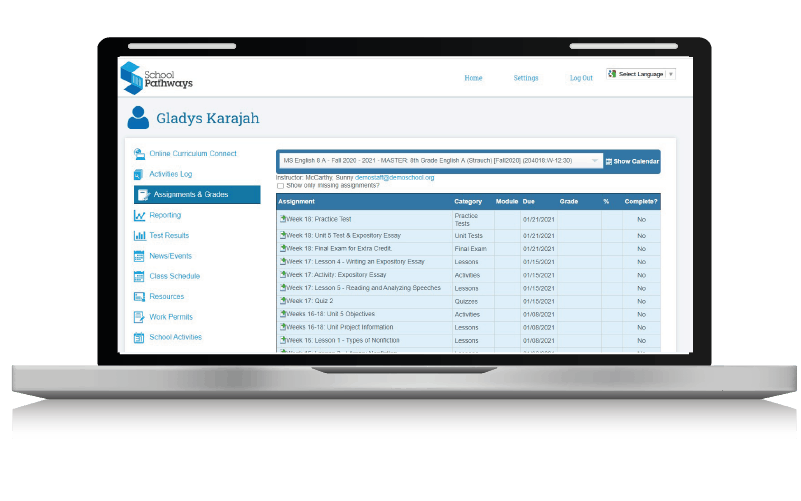 Give Students a Central Interface for All Instruction and Content
Our student portal gives learners a single place to access all of their work and assignments by course as well as the instructional materials and content they need to complete their work for each course.
Manage State Reporting and Compliance with Confidence
For over 20 years, we have been helping virtual school customers navigate the rigors of state compliance with confidence. Our compliance expertise and CALPADS capabilities simplify state reporting to ensure you remain in compliance with rapidly changing funding rules.
With School Pathways, you will spend less time managing CALPADS and more time focused on delivering high quality virtual instruction.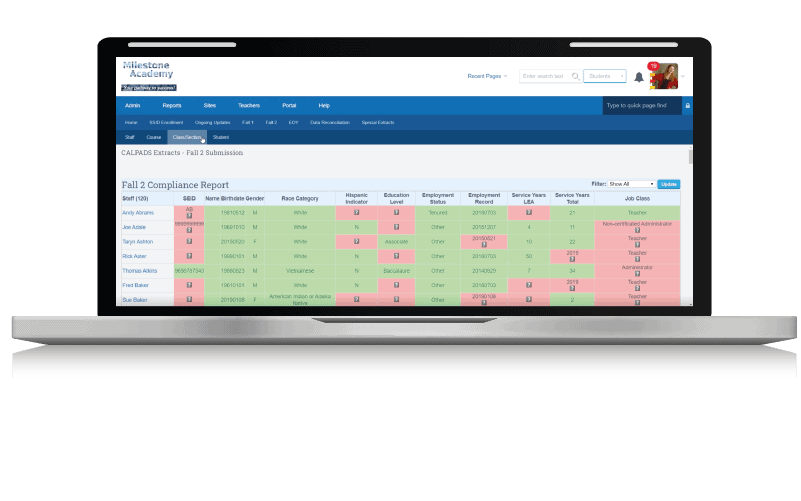 Find Out More About Virtual School Solutions
To find out more about our solutions, our support or services, or to get a demo, contact us.
Independent Study Programs
Discover products built specifically to facilitate instruction and manage administration for IS programs.
Personalized Learning System
Support 1:1 learning in any learning context for short or longer periods of time to ensure student outcomes.
Contact Us
Contact a member of the School Pathways team for more information about our products and solutions.