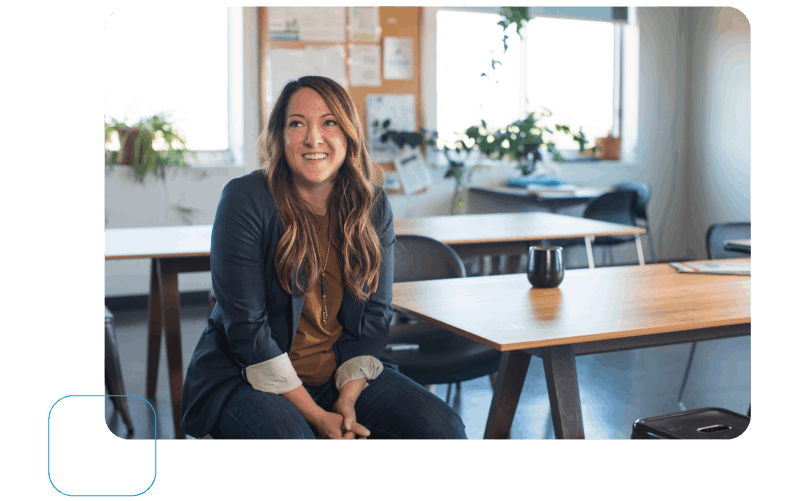 Collaboration
Working in close, personal collaboration with each customer is what sets us apart.
Great Products
Agility + stability = success. We respond quickly delivering great, stable products.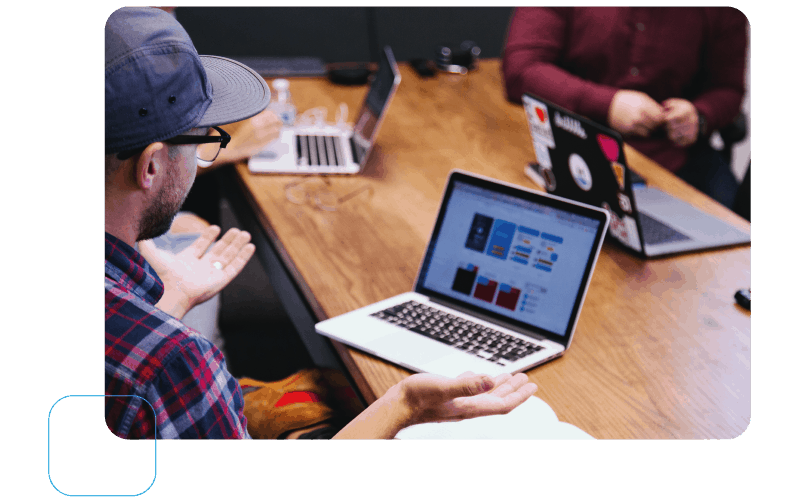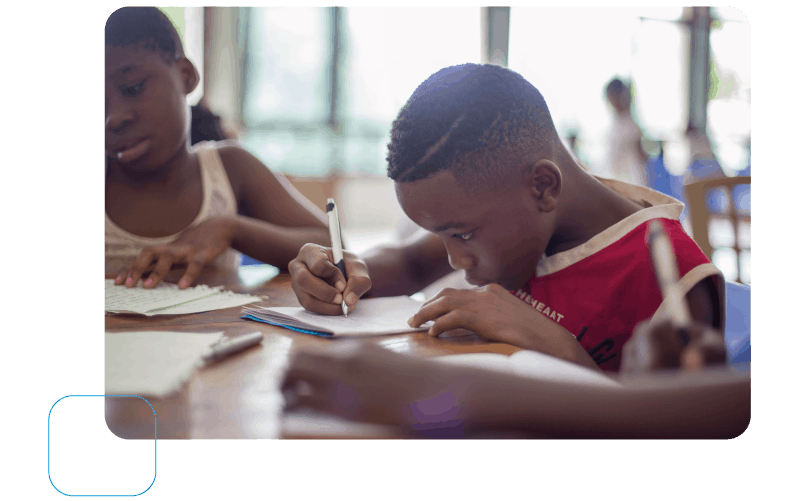 Impact
We are collaborators, all ideas are considered, every employee can make an impact.
Growing
The only constant is change. We are learning each day and must embrace new challenges as opportunities for growth.