School Pathways Careers
We enable educators to deliver individualized, online instruction, helping each student progress on their pathway to educational success.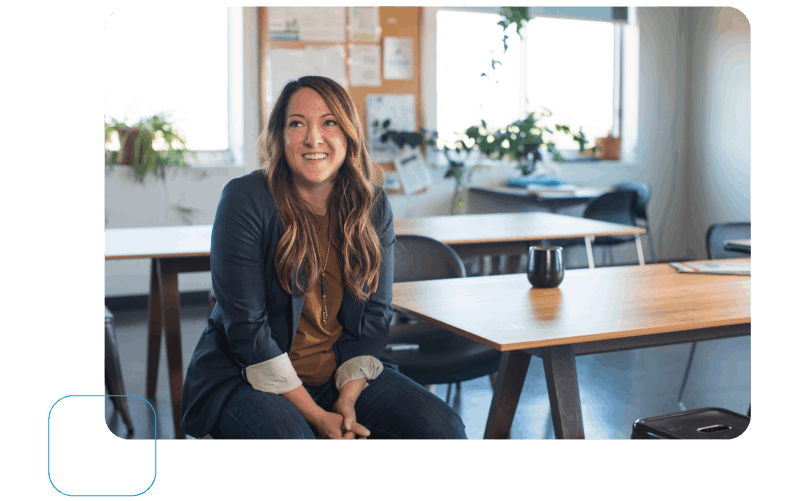 Collaboration
Working in close, personal collaboration with each customer is what sets us apart.
Great Products
Agility + stability = success. We respond quickly delivering great, stable products.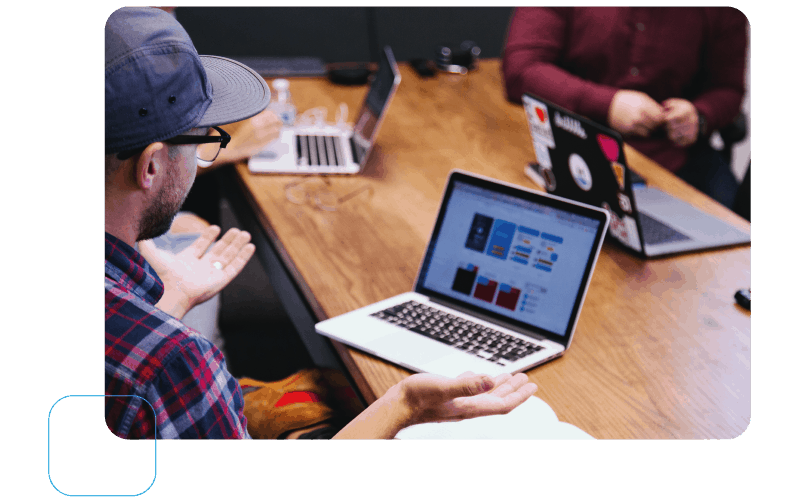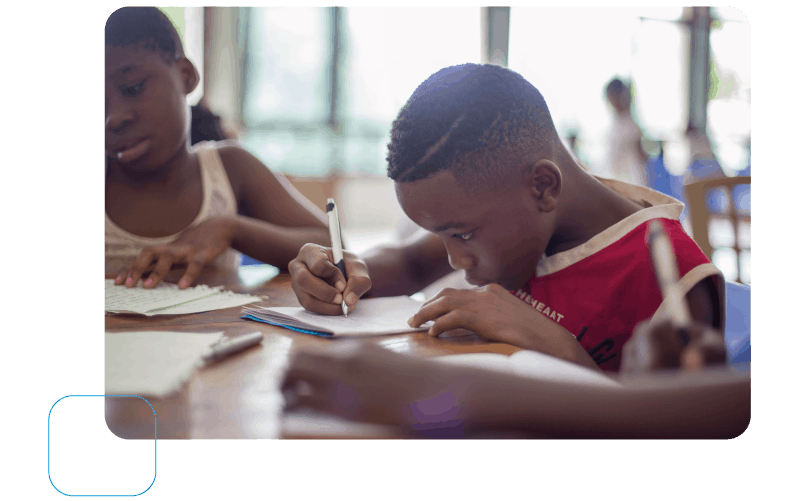 Impact
We are collaborators, all ideas are considered, every employee can make an impact.
Growing
The only constant is change. We are learning each day and must embrace new challenges as opportunities for growth.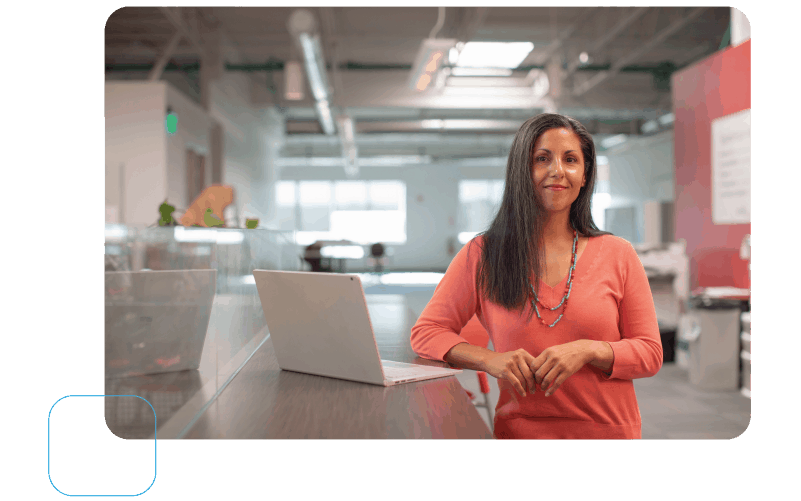 Open Positions
Enterprise Account Manager
Enterprise Account Manager responsibilities include developing strong relationships with their assigned customers, connecting with key business executives and stakeholders, helping resolving issues and friction points with the customer.
Future Opportunities
If you're interested in working for School Pathways but don't see a role that fits your skill set, email jobs@schoolpathways.com for possible consideration for future openings!
Employee Benefits
GENEROUS VACATION AND COMPANY HOLIDAY SCHEDULE
401K PARTICIPATION WITH COMPANY MATCHING
EMPLOYEE PAID LIFE INSURANCE
MEDICAL, DENTAL, AND VISION INSURANCE
Why School Pathways
Discover why schools love us, what sets us apart from other providers, and our unique history and focus on personalized learning.
Personalized Learning System
Discover an LMS-agnostic toolset and product built specifically for implementing personalized learning in online, hybrid, and on-site environments.
Contact Us
To find out more about School Pathways, our products, our solutions, or to get a demo, contact us today to speak with a team member.