Our Purpose
Partnering with educators to help them open doors to the best possibilities for each of their students.

Our Mission
To provide flexible, reliable solutions that simplify school operations and
foster student success in a variety of learning environments.
Meet Our Leadership Team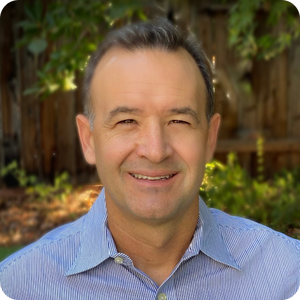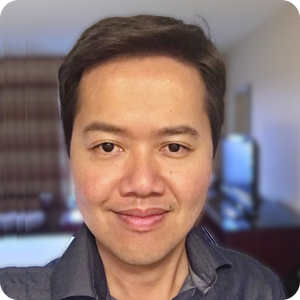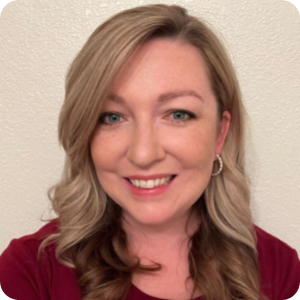 Kacie Jester
Director of Customer Success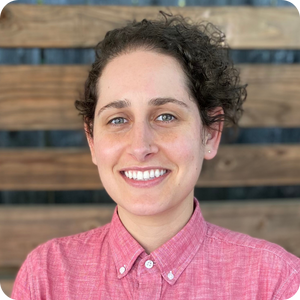 Jay Elkind
Director of Marketing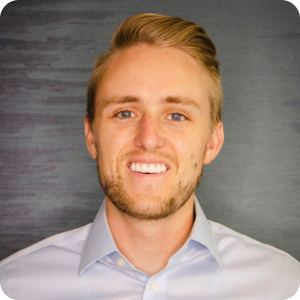 Scott Holmes
Director of Operations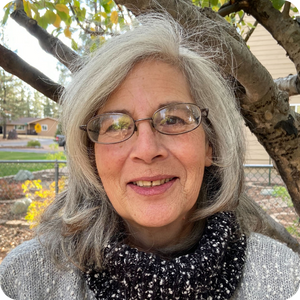 Charmaine Pellegrini
Manager of Customer Support | Customer Success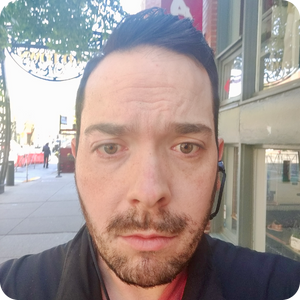 Ryan Watson
Manager of Software Development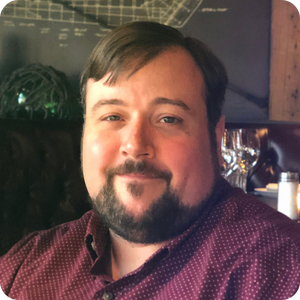 David Marchand
Product Manager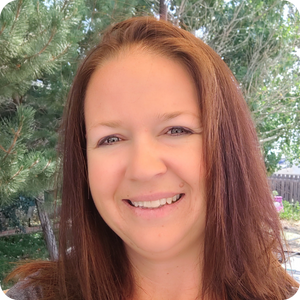 LeAnn Steffanic
Controller
Meet Our Team
Ali Doty
Customer Support Specialist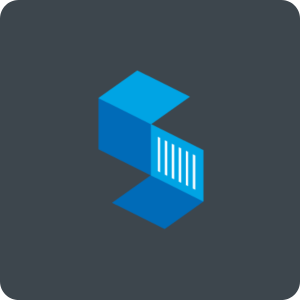 Andrew Brown
Software Test Engineer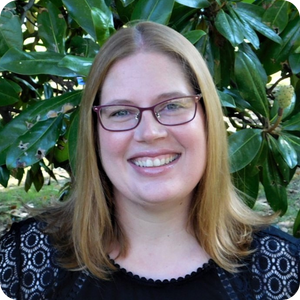 Arah Craig
Professional Services and Data Lead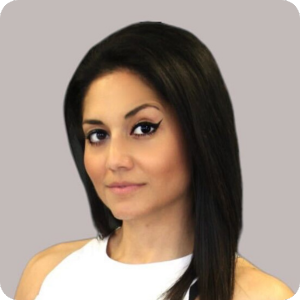 Asil Serhal
Enterprise Account Manager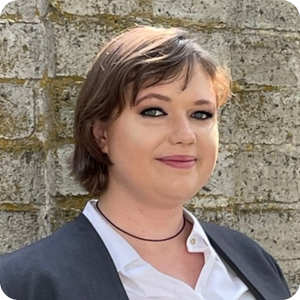 Bridget Bergin
Customer Support Specialist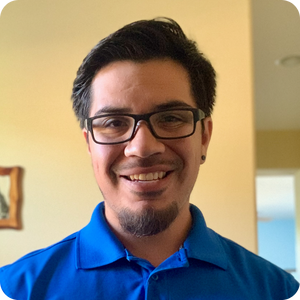 Christian Richmond
Software Developer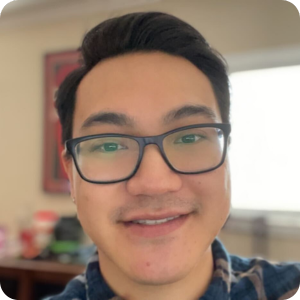 Christian Saechao
Software Developer
Courtney Eckenroad
Enterprise Account Manager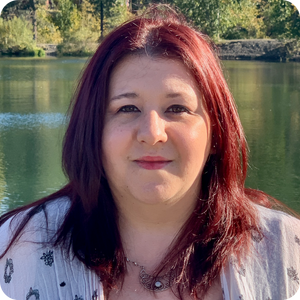 Debra Reynolds
Enterprise Account Manager and CALPADS Specialist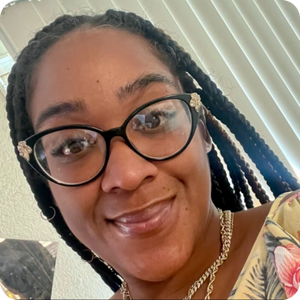 Diamond McCullough
Customer Support Specialist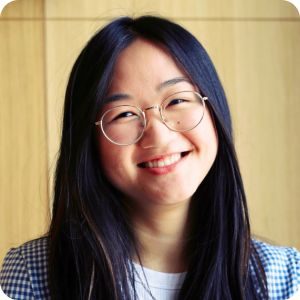 Elena Chow
Growth Marketing Manager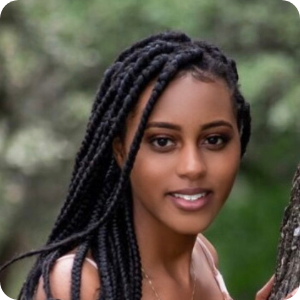 Erica Williams
Sales Development Representative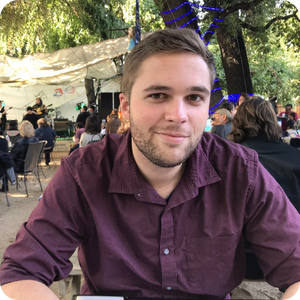 Hunter Lupton
Software Developer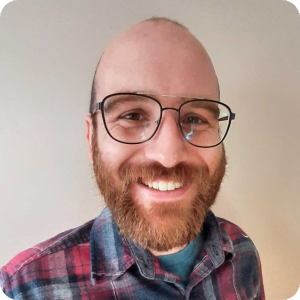 Jason Shirley
Software Developer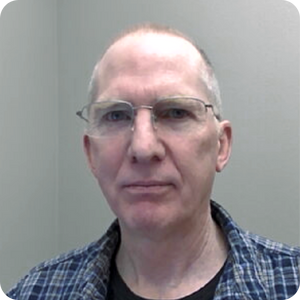 Joel Arant
Software Developer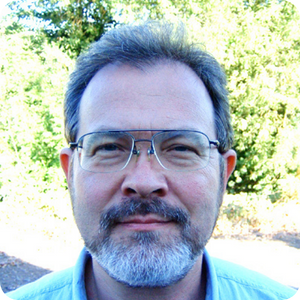 John Palys
IT Systems Administrator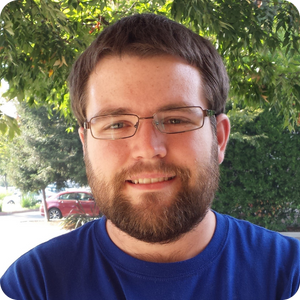 John Wakeman
Software Developer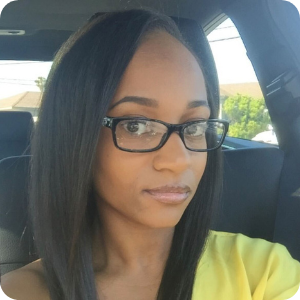 LaShawnda Wilson
Enterprise Account Manager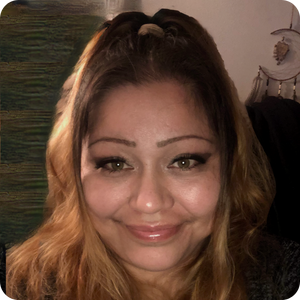 Maria Rodriguez
Customer Support Specialist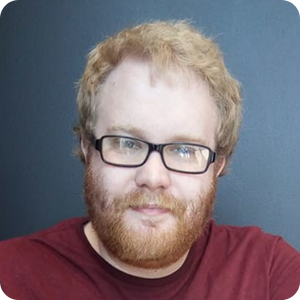 Max Williams
Software Developer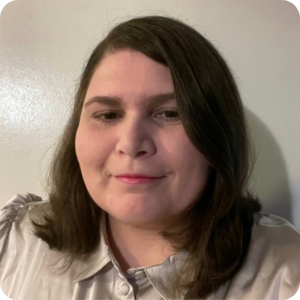 Miranda Varela
Software Developer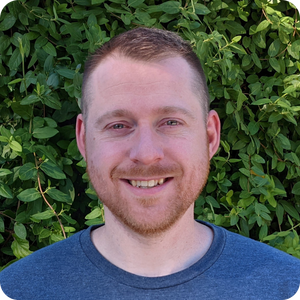 Nick Solwick
Software Developer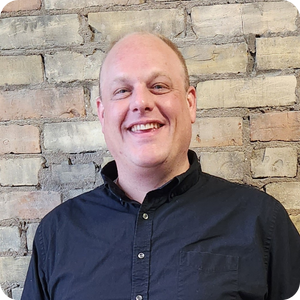 Pete Fox
Enterprise Account Manager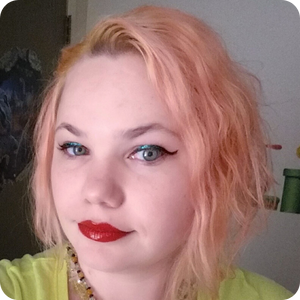 Rocky Butler
CALPADS Specialist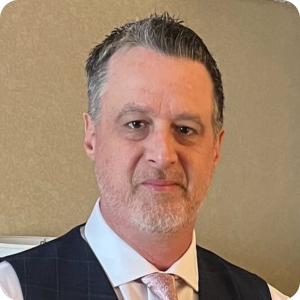 Shawn Hanrahan
Sales Account Executive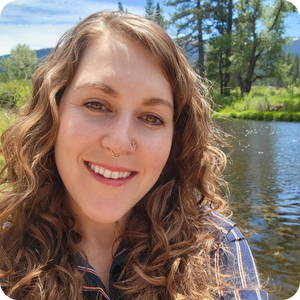 Shlee Everson
Customer Support Specialist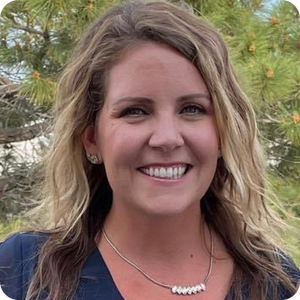 Stacie Rinetti
Enterprise Account Manager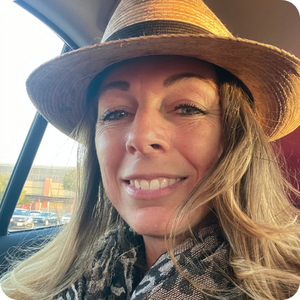 Suzanne Tanis
Product Trainer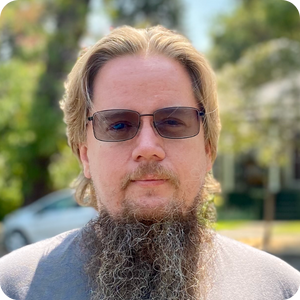 Will Weyrich
Software Developer Our Values
Lead with Empathy 
Show care and understanding so that everyone feels valued and heard.
Model Integrity
Act with honesty, fairness, and transparency, and look for solutions where everybody wins.
Test Boundaries 
Grow beyond what we know. Challenge ourselves to try new things and make mistakes.
Go the Extra Mile
Extend an extra hand and own opportunities to problem-solve. Share in a commitment to success.
Maintain

 

Balance
Be dedicated but don't overburden. Enjoy your non-work life, and remember: work should be fun too.
Our Foundations Are in Education
Foundations Teaching at a Charter School
Co-founders Amy and Kathleen were both educators who were frequently frustrated by the burdens of state reporting. They created School Pathways for their school as a solution to make it easier to complete state reporting submissions.
Growing Client Base
After gaining initial traction, word about School Pathways began to spread and our client base grew. We also became known for providing exceptional customer service and an innovative set of solutions for independent study programs and virtual or distance learning.
Solutions for Online, Personalized Learning
In 2011, we launched our Personalized Learning System to complement our SIS and differentiate ourselves by serving the needs of educators seeking more effective solutions for online, individualized instruction programs such as independent study.
Meeting Broader Market Needs for Personalized, Online Instruction
Today more than ever, educators need solutions that allow them to effectively engage with and instruct all students, regardless of their learning setting. With proven solutions and years of experience, School Pathways is expanding our reach to help educators everywhere rise to the challenge of delivering high quality, online learning experiences at scale. Find Out More About School Pathways Solutions
To find out more about our solutions, our support or services, or to get a demo, contact us.
Independent Study Programs
Discover products built specifically for programs where students learn on their own or 1:1 for a single course or an entire school year.
Personalized Learning System
Support 1:1 learning in any learning context for short or longer periods of time to ensure student outcomes.
Contact Us
Contact a member of the School Pathways team for more information about our products and solutions.