About School Pathways
Helping educators accommodate the unique needs of each learner in any environment.
Meet Our Executive Team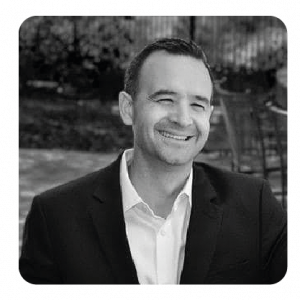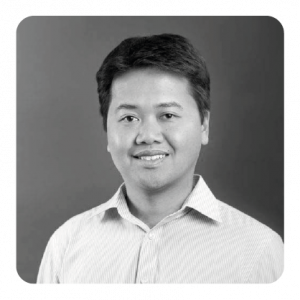 Our Foundations Are in Education
Foundations Teaching at a Charter School
Co-founders Amy and Kathleen were both educators who were frequently frustrated by the burdens of state reporting. They created School Pathways for their school as a solution to make it easier to complete state reporting submissions.
Growing Client Base
After gaining initial traction, word about School Pathways began to spread and our client base grew. We also became known for providing exceptional customer service and an innovative set of solutions for independent study programs and virtual or distance learning.
Solutions for Online, Personalized Learning
In 2011, we launched our Personalized Learning System to complement our SIS and differentiate ourselves by serving the needs of educators seeking more effective solutions for online, individualized instruction programs such as independent study.
Meeting Broader Market Needs for Personalized, Online Instruction
Today more than ever, educators need solutions that allow them to effectively engage with and instruct all students, regardless of their learning setting. With proven solutions and years of experience, School Pathways is expanding our reach to help educators everywhere rise to the challenge of delivering high quality, online learning experiences at scale. Find Out More About School Pathways Solutions
To find out more about our solutions, our support or services, or to get a demo, contact us.
Independent Study Programs
Discover products built specifically for programs where students learn on their own or 1:1 for a single course or an entire school year.
Personalized Learning System
Support 1:1 learning in any learning context for short or longer periods of time to ensure student outcomes.
Contact Us
Contact a member of the School Pathways team for more information about our products and solutions.