PROVIDE INSTRUCTIONAL RESOURCES
Use pre-loaded publisher lesson plans and integrated digital content to ensure that your students have access to the school's instructional resources in any learning environment.

TRACK ACTIVITY AND
COMPLIANCE
Stay in compliance and take confidence in tracking data that shows student activity per app or tool, assignments completed, and proof of attendance for hybrid and distance learning.

ACCOMMODATE EACH STUDENT FOR LEARNING SUCCESS
From ELLs to gifted students to audio or visual learners, accommodate each student quickly and easily to foster outcome success and student growth.
Solutions That Improve Hybrid and Distance Learning Outcomes
For two decades we have developed products that facilitate positive student outcomes with online instruction. Our solutions help you deliver high-fidelity instruction, no matter the setting.
Ubiquitous Access Anywhere
Whether learning happens online, via video, 1:1 or in a classroom, take confidence that each learner has the access they need to complete their work, communicate, and progress.
Confidence in Reporting and Compliance
Collect the documents, data, assignments, assessments, report cards, attendance records, and everything you need to support reporting and compliance for hybrid and distance learning environments.
Intuitive Insights into Learner Engagement
Quickly understand which students are working and who needs help or support, looking at activity logs, work summaries, and attendance summaries. This allows teachers to determine which students are engaged and to prioritize who needs help in hybrid or virtual environments.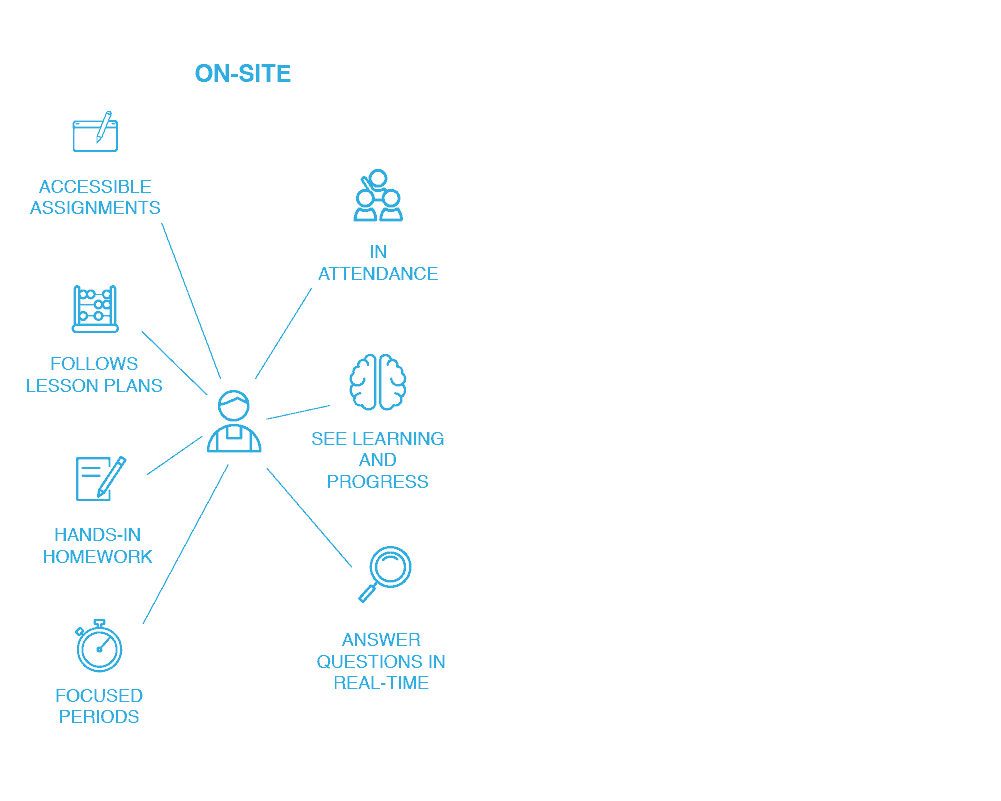 Resources for High Quality Hybrid and Distance Learning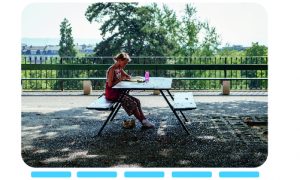 INSTRUCTIONAL RESOURCES FOR ANY LEARNING
ENVIRONMENT
Take confidence in the ability to quickly adapt learning activities to each student's learning environment, accommodating variation without compromising student outcomes.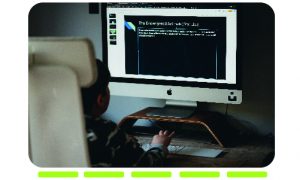 ANYTIME ACCESS TO INSTRUCTIONS, PLANS, AND COURSE MATERIALS
Simplify access to courses, assignments, assessments, homework, activity calendars, course overviews, assignment plans, and everything teachers and students need to smooth the learning experience.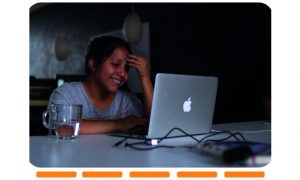 COLLECT DATA FOR TRACKING, VERIFICATION, AND
COMPLIANCE
Track how students engage with each course, application, exercise, or activity using a variety of tools and self-reporting systems. Use data for reporting with confidence.
PLS [their Personalized Learning System] has been an invaluable system for Visions In Education since its implementation in July 2017; however, it has become even more important during this COVID-19 time when all school business is happening remotely.
– Michael Brubaker
– Director of Operations, Visions In Education
CalPac Charter Pioneers Virtual Instruction, Delivers Improved Student Outcomes, is a Top Choice for Families
By prioritizing integrated instructional technology and using School Pathways as their core platform, the educators at CalPac have achieved their objective of delivering outstanding virtual instruction. In doing so, they have had a profoundly positive impact on the educational outcomes of the students they served.

Verified Student Activity and Engagement Data
Thanks to our nifty tools and integrations, it is easy to identify students that are engaged in their instruction and completing coursework, versus those that are struggling and need more help from the teacher.
Gain Visibility into Student Engagement and Progress Across All Instructional Environments
Take the guesswork out of hybrid and online learning with activity and engagement reports for teachers. This allows teachers to identify learners who are flourishing and those who are struggling, so that they can adjust lesson plans for each individual students.
Change the Way You Think About Hybrid and Distance Learning
While many educators prefer on-site learning, hybrid and distance learning are here to stay. These programs can be successful when the right tools are made available to teachers and students. Our solutions enable educators to engage with students in ways that mitigate the challenges of remote learning, allowing them share instructional content, monitor student engagement and identify when adjustments are required to facilitate student success.

Gain Insights that Ensure Students Succeed While Learning Remotely
Frustration, finishing quickly, real-time questions, or a lack of focus are easy to see in-person but almost invisible with online or hybrid learning. Use engagement and activity data to make these visible again, empowering teachers to stay connected with each student.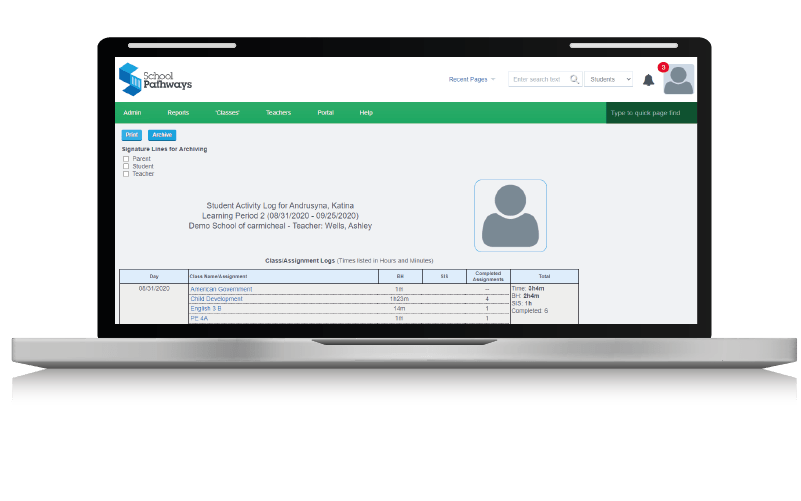 Comprehensive Instruction Management Extending Beyond the Classroom
From pre-loaded lesson plans to integrated digital content, as well as student engagement and attendance analysis and reporting, School Pathways allows you to manage hybrid classrooms and distance learning programs more effectively, facilitating high quality instruction for students learning virtually or in the classroom.
Adapt to Changing Learning Environments Throughout the School Year
Whether you are managing onsite, hybrid, distance learning or some combination this school year, take confidence in knowing our system can support any learning environment. School Pathways connects teachers and students with lesson plans, content and engagement data you need to overcome online learning challenges and adhere to state compliance requirements.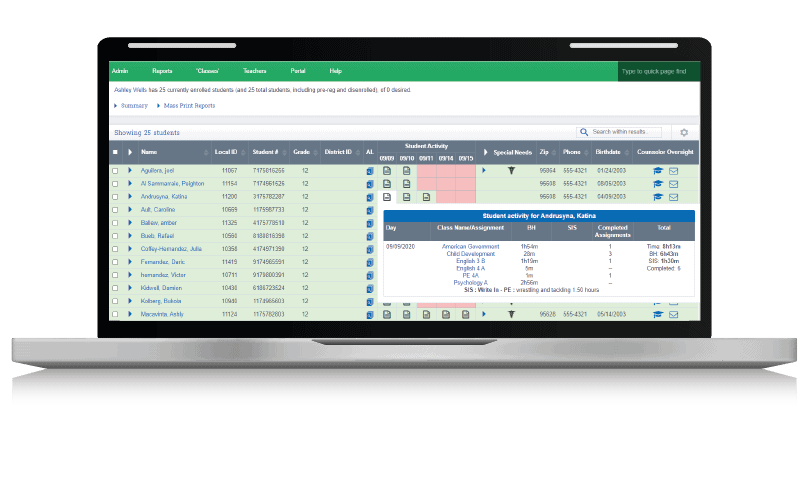 Find Out More About Our Hybrid and Distance Learning Solutions
To find out more about our solutions, our support or services, or to get a demo, contact us.
Independent Study Programs
Discover products built specifically to facilitate instruction and manage administration for IS programs.
Personalized Learning System
Support 1:1 learning in any learning context for short or longer periods of time to ensure student outcomes.
Virtual Schools
Explore products build specifically for virtual schools, ones that are loved across California and beyond by teachers, students, parents, and administrators.