REG-Online!
Online Registration System
Automate the student registration process and realize big savings for your school with REG-Online! Provide a link to the REG-Online system on your school's webpage and families create their own secure password and complete all student application work without leaving home.
Easy-to-Use, Web-Based Registration System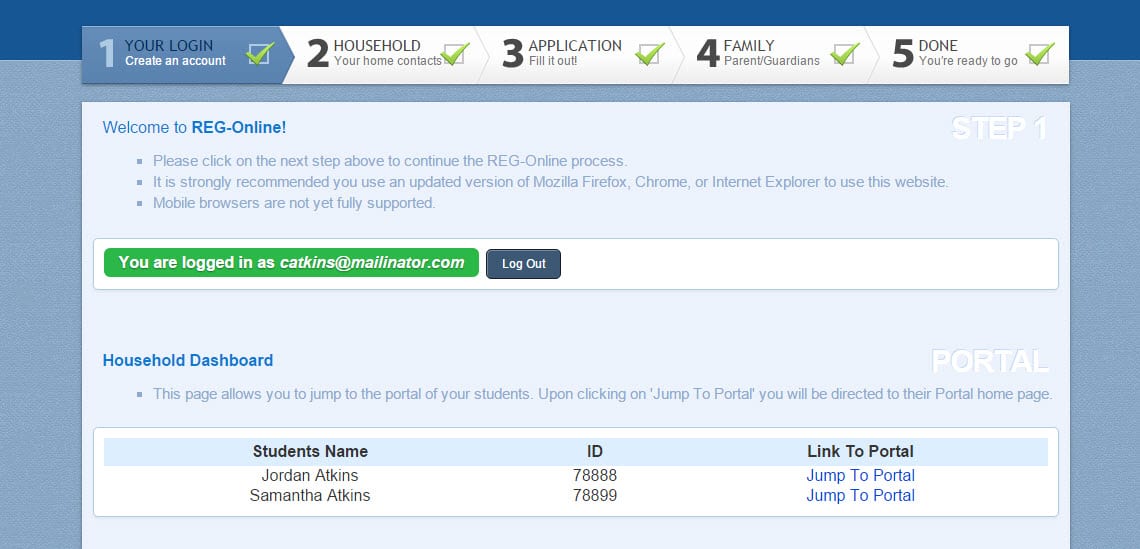 REG-Online allows families to complete household records, student applications, parent/guardian records, emergency and NSLP forms. Even upload immunization records, birth certificates, and proof of residency records.  All required forms can be electronically signed!
Updating enrollment records is a breeze in REG-Online. Families just log in and retrieve student enrollment records already stored in the system and update necessary information.
Only 5 simple steps to complete a registration in REG-Online!
Create a secure log-in
Create a Household Record
Complete the Student Re-Enrollment or New Student Application
Complete the Parent and Guardian Records
Done! Confirm by Printing
The REG-Online system helps your school slash costs on paper, ink, envelopes and postage as well as costs associated with manually entering and reviewing data. Best of all it allows administrative offices to communicate with families, while also giving school administrators access to student records.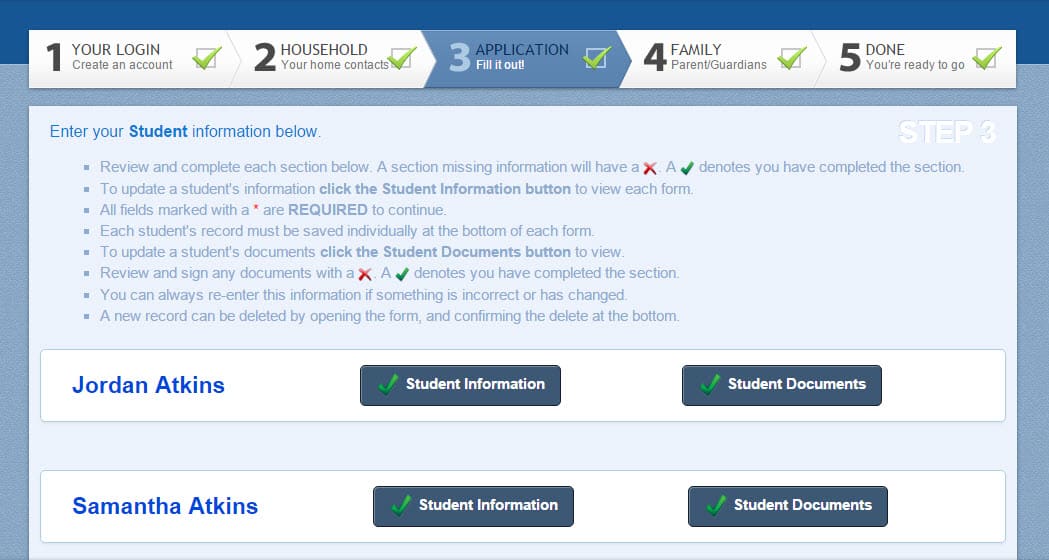 Pricing
REG-Online is priced at $1.25 per student per year.
I found the consultants at School Pathways were able to answer all my questions in a simple, straight-forward way so I could not only correct all of my fatal errors but understand the process as I went. I am looking forward to working with them again for this year's submissions.
– Linda Barneby
Adminstrative Assistant, Whitmore Elementary School District