Document Archiving
Create, Archive, & Track
Document Archiving allows staff to save student work and documents electronically onto secure servers, where retrieval is instant. In addition, documents can be electronically signed using a digital pen or computer mouse. Easily archive any School Pathways SIS documents and reduce time and money spent on managing paper-based system.
Go GREEN and Realize the Ease and Cost-Saving Benefits of Archiving!


Save documents on our secure servers as long as you need
Set your compliance team up with the ability to accept/reject archived documents, with rejection reasons being documented and sent to the originator
Quickly view or create the compliance reports you need, including: signed registration documents, emergency cards, attendance, master agreements, addendums, immunization records, birth certificates, assignment and work records, report cards and work samples
Eliminate Storage Burdens, Gain Security
PLSIS Archiving can help you ease the paperwork burden and save you valuable educational dollars

Meets critical compliance requirements auditors are looking for while giving you security, scalability, retrievability, extreme cost efficiencies and environmental friendliness
Benefits of Document Archiving
Staff & families can digitally sign/save documents online
Documents are saved electronically onto secure servers

Retrieval is instant for Admin, Teachers, & Auditors

Schools meet critical compliance requirements
TIME & COST SAVINGS!!

$.50 Per Student/Month for UNLIMITED ARCHIVE STORAGE
No set-up fee
Free training & support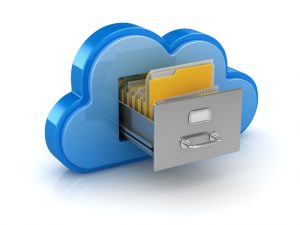 Access Electronic Documents Anytime
Robust, SIS-based indexing system that eliminates the manual tasks associated with handling and managing electronic files
Reduces paper volume and printing costs due to the need to archive large, paper files as well as time spent by personnel on tasks associated with a paper-based system
Cost Analysis
PLSIS Archiving is the education community's ONLY SIS-enabled archiving solution
Archiving meets and exceeds critical IT objectives for secure, long-term data retention at an affordable cost:

For example: a school that has been in operation for at least 4 years, with an enrollment of 1,800 students spends approximately $48,000 each year in paper, ink, file costs, postage, filing cabinet space, storage boxes, personnel costs and real estate expenses to manually handle/store/access student files. ($18.11 per student/per year)
Cost for archiving documents, at $6 per student/per year, results in a $12.11 savings per student in the first year alone
Storage space savings increase each year as the school is able to shred physical documents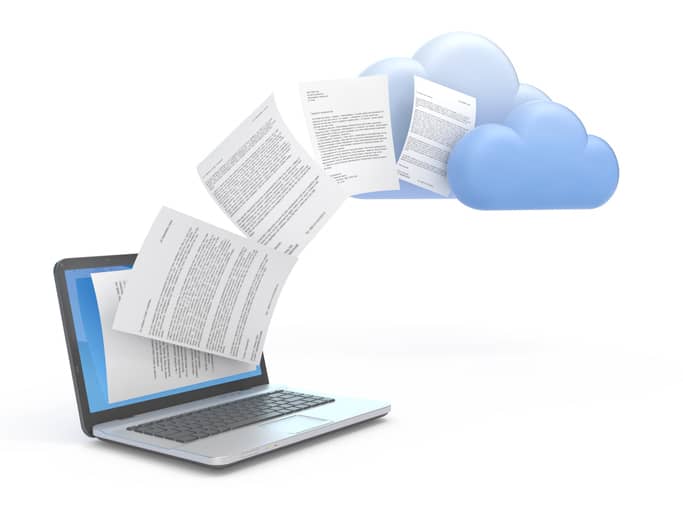 Working with School Pathways was an incredibly user-friendly experience. Uncommon to have such excellent customer support combined with a very affordable service cost.
– Timothy
Klamath