Our Products and Services
Comprehensive Student Information Solutions for Your School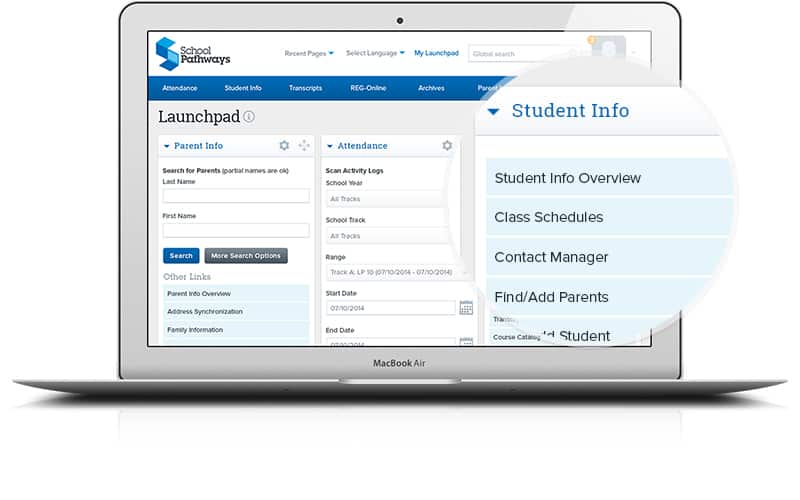 School Pathways Student Information System
Easy to use, web-based system that uses the Real Time Access Model
Features:

Online student registration
ADA reporting
Student/parent portal
Integrated classes
Grade books
Report cards
Transcripts

Tailored to meet your school's needs
Complete solution for traditional and alternative education schools, independent study and personalized learning
PLS Xpress
Stand-alone client side application
Keep students on task in multi grade-level classrooms or independent study/home school settings
 Features:

Lesson plans from more than 7,000 textbooks and s

tandards organized into weekly or monthly lesson plans
Lesson objectives for each assignment and tracks the students' state standards performance

Create assignment sheets to pace students through their work

Grade book, student individualized learning records, report cards and progress reports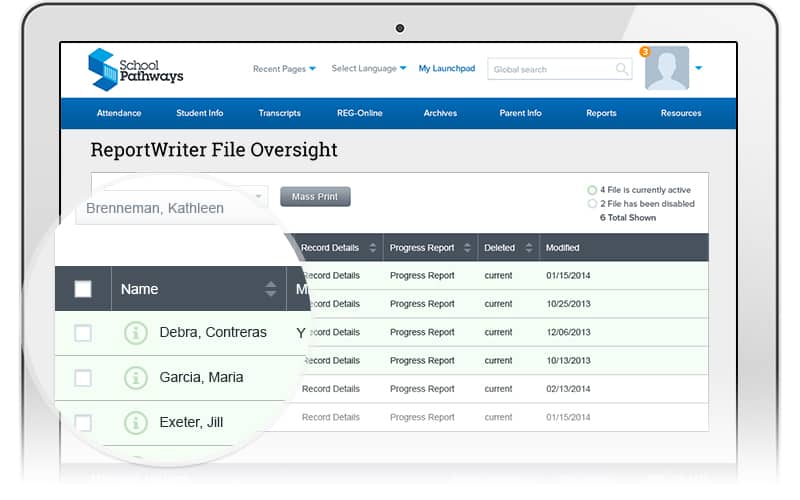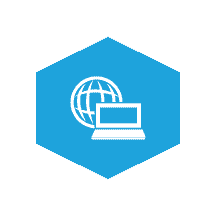 CALPADS Consulting
Don't stress over CALPADS. Make your life immediately easier by calling our team today to schedule a free CALPADS consultation.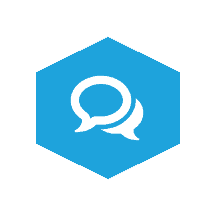 Back Office Support
Let us help you and your educational team by charting a course for the best ways to deliver curriculum within your program.
The enrollment process in SpSIS is sooo much faster and easier than the one in the other program we were using. I can do ten enrollments in SpSIS in the time it took me before.
– Linda
Somis Academy